Featured Events
Award-winning festivals and hometown celebrations of arts and crafts, great music, and delicious local food. Movie nights and arts festivals, historic walking tours and paddleboard practice, cocktail classes, and live music. There's always something to celebrate in the Heart of the LowcountryTM and we'd love for you to join us. 
Mayfest
May 13, 2023
Bluffton, South Carolina's Mayfest celebration is a lively and eagerly awaited event that showcases the town's cultural heritage through music, arts, crafts, and delicious food. It brings the community together for a day of joyous festivities, fostering a sense of togetherness and leaving lasting memories for all who attend.
Historic Bluffton Arts & Seafood Festival
October 14–22, 2023
A weeklong celebration of all that's unique to Bluffton—locally harvested seafood, delicious Lowcountry cuisine, the rich history, culture, art of the area, and Southern hospitality. This award-winning festival takes place in the charming and eclectic historic district, widely known for its quirky art community, amazing restaurants, and natural river beauty.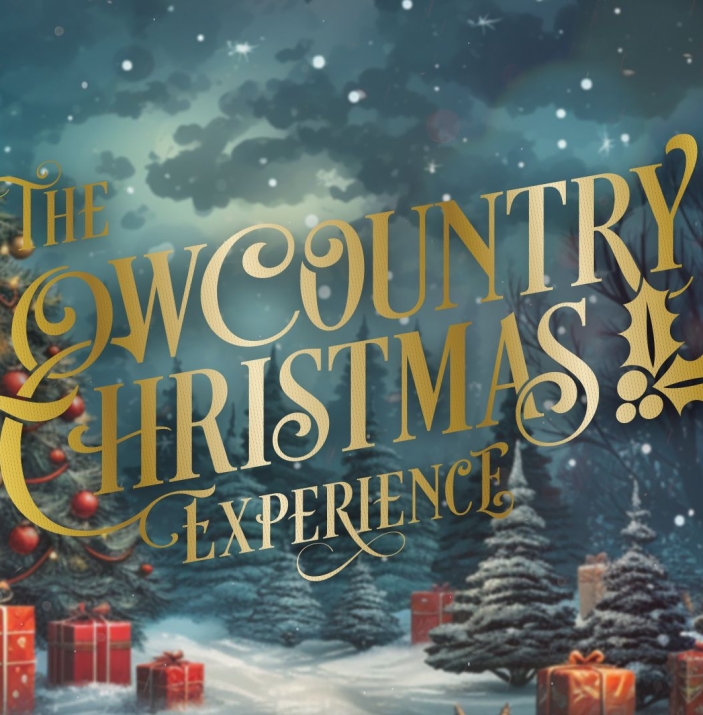 The Lowcountry Christmas Experience
Christmas Eve Under the Stars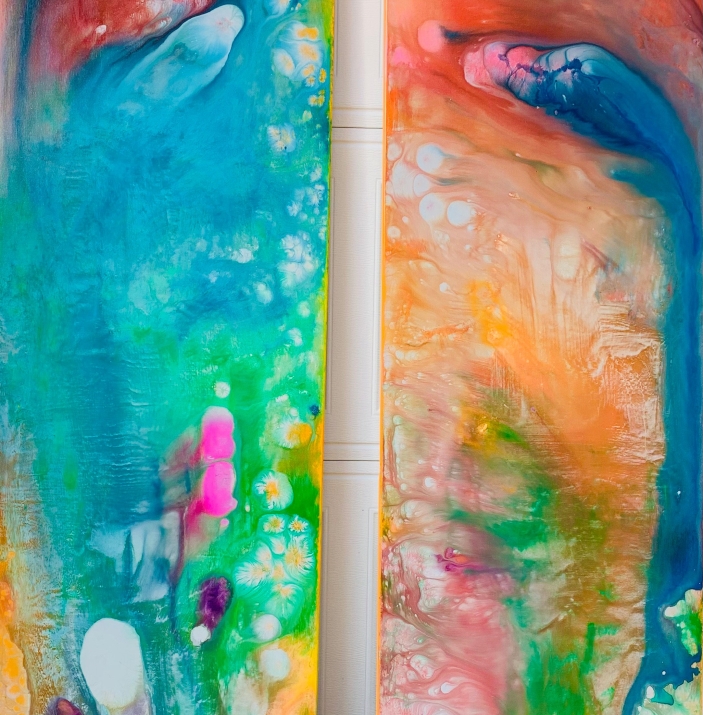 Missy Gentile Presents "Action Painting"