Food for the Soul
Bluffton's culinary scene offers a delightful array of options, ranging from rustic cafés and down-home barbecue joints to elegant restaurants and farmhouse-inspired dining experiences. Indulge in a warm bowl of shrimp and grits or savor a fresh platter of local oysters – the seafood here is as fresh as it can get. However, the delights don't end there. With plenty of choices to suit any palate or preference, Bluffton caters to diverse tastes. And when it's time to raise a glass and celebrate, you'll find more than a few friendly spots to do so in the Heart of the LowcountryTM. Additionally, don't miss the unique boat-to-table experiences that add a special touch to the culinary adventure in this charming town.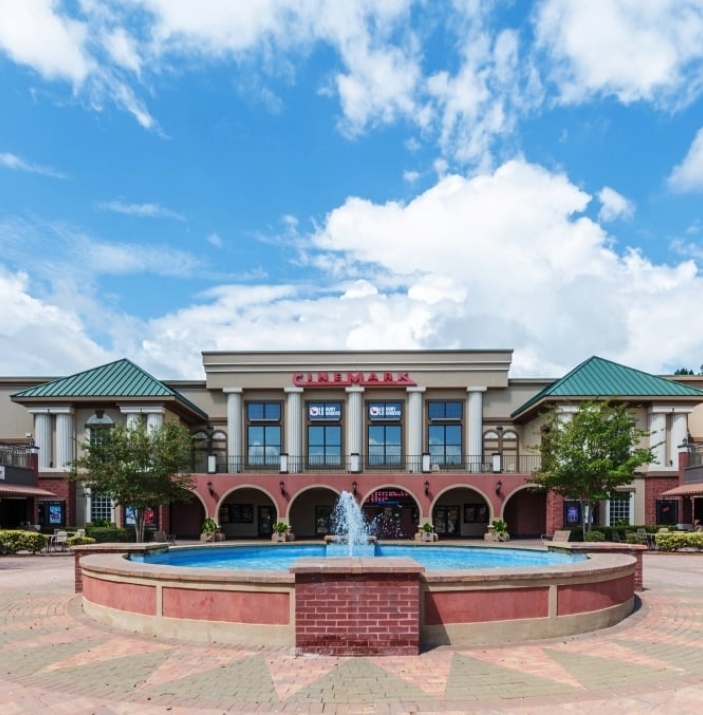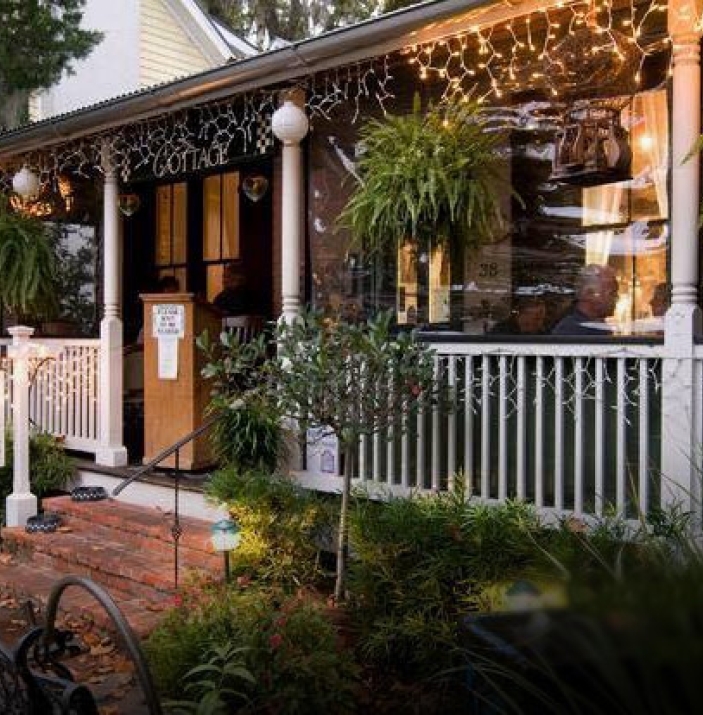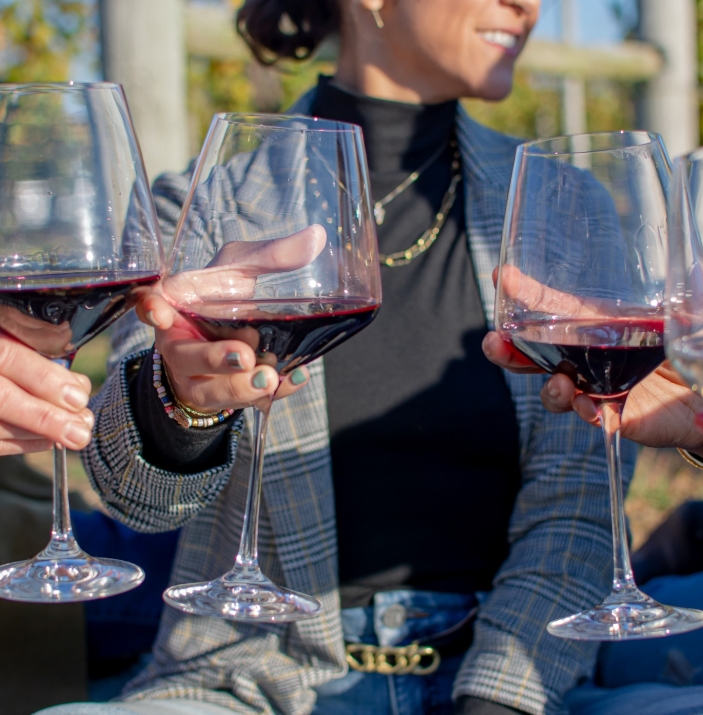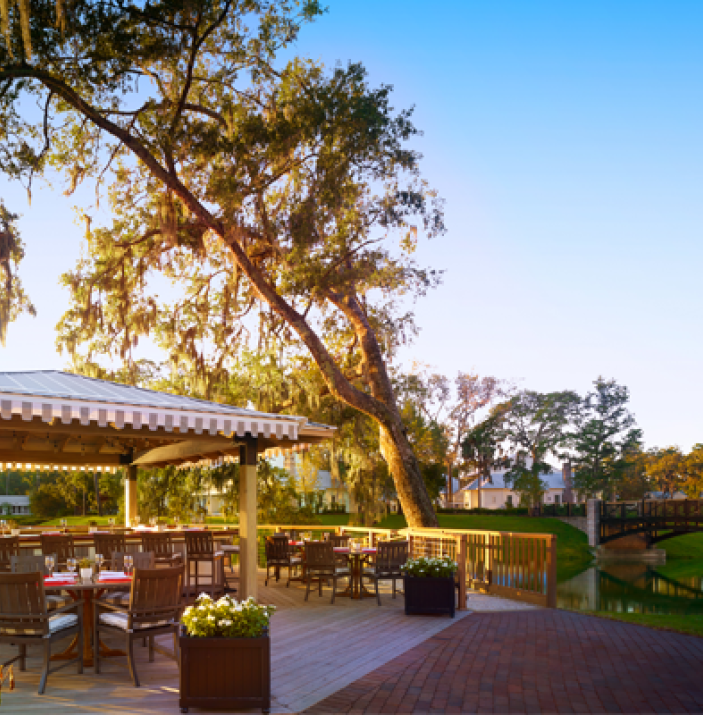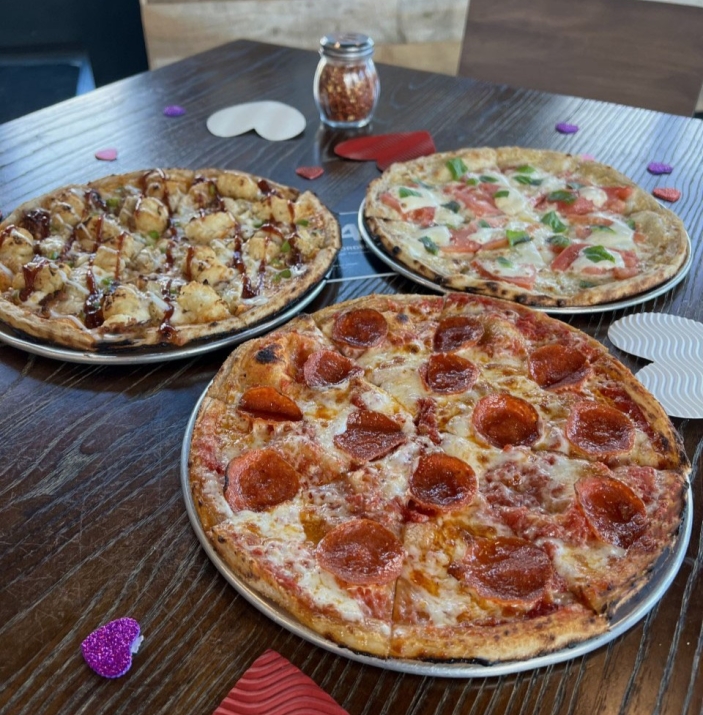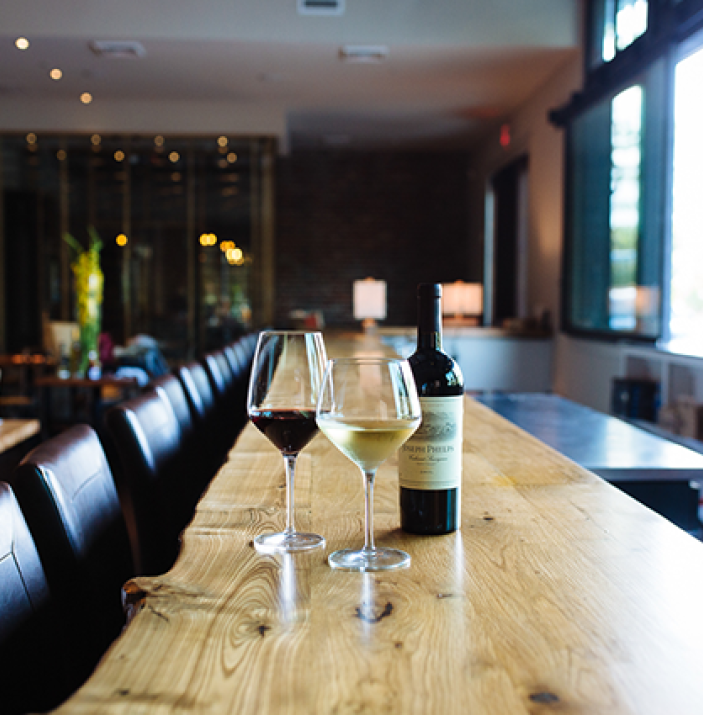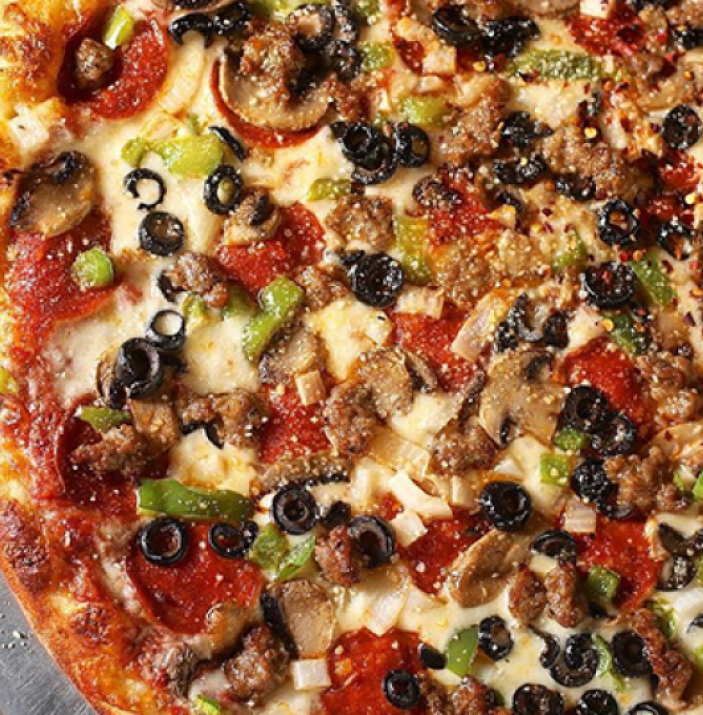 Giuseppi's Pizza & Pasta House - Bluffton
One Hot Mama's American Grille Bluffton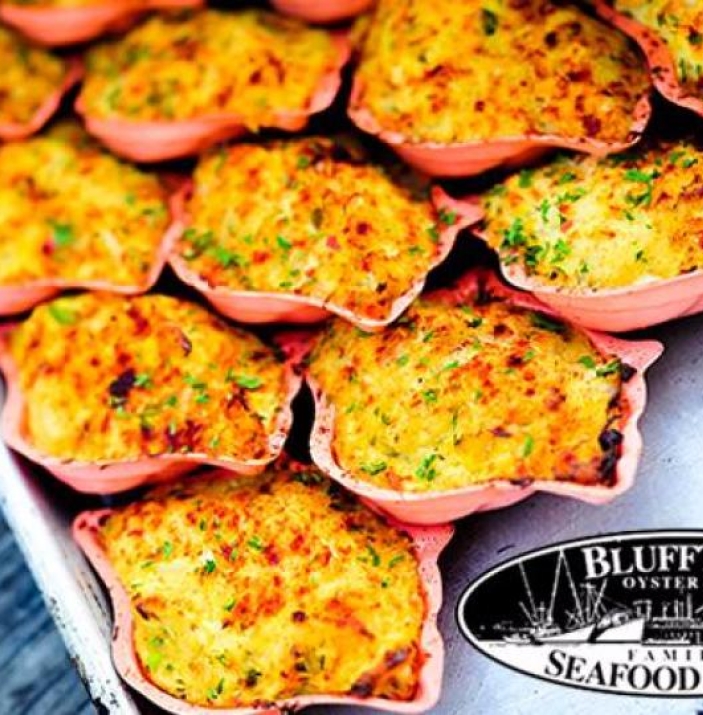 Bluffton Family Seafood House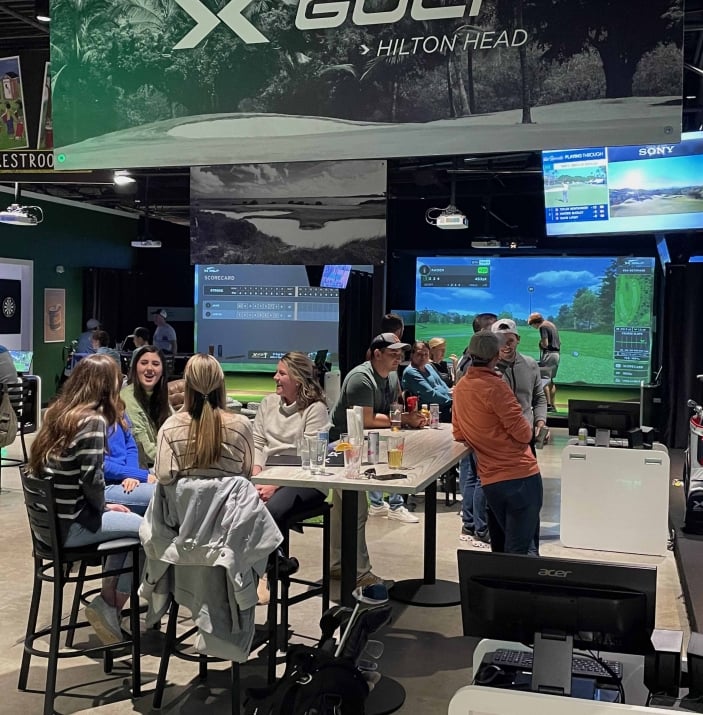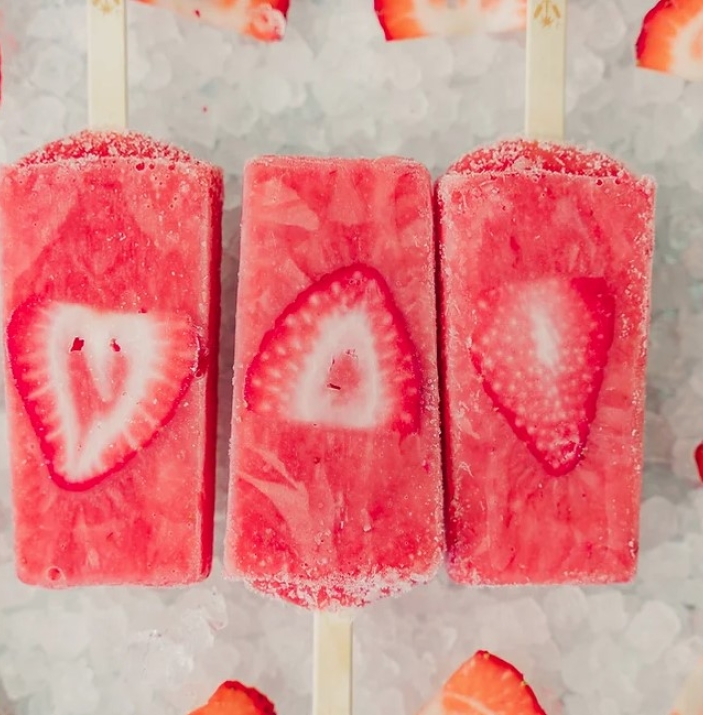 Nectar Farm Kitchen Bluffton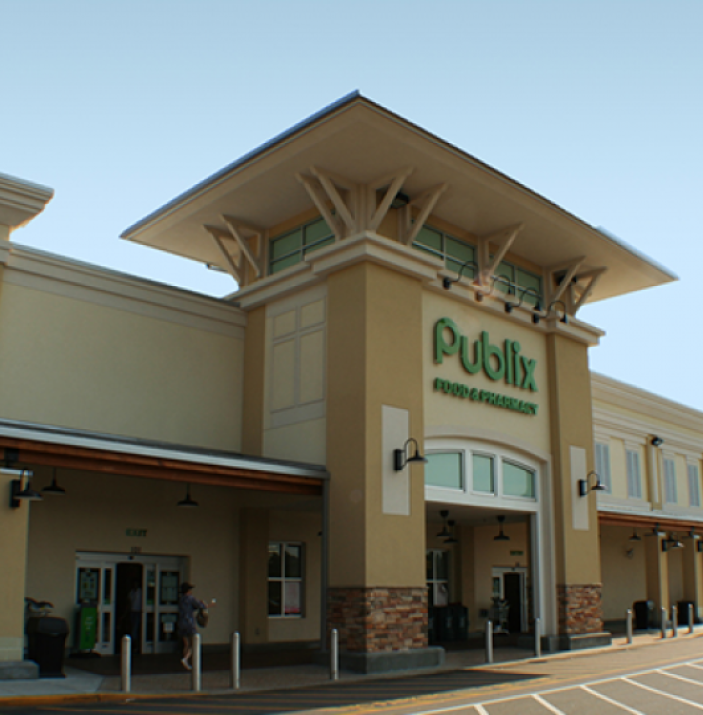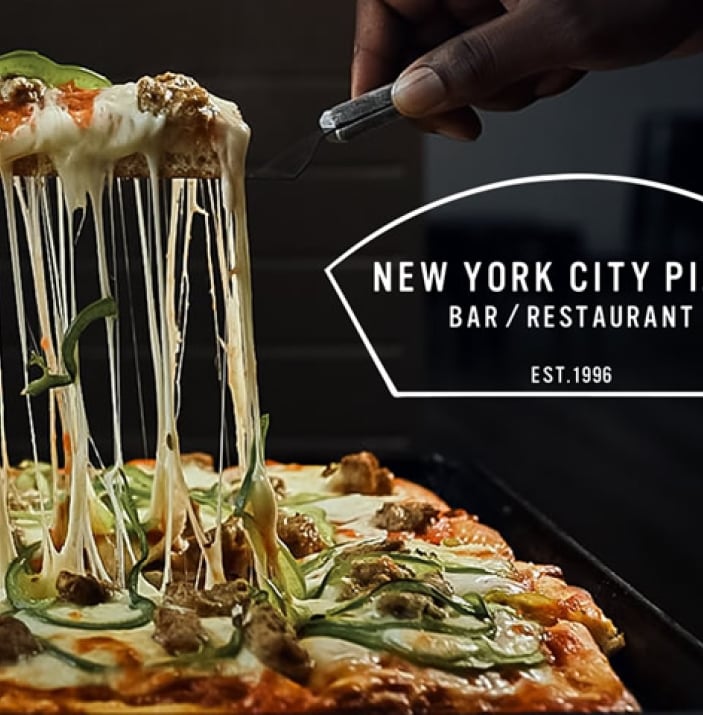 New York City Pizza (Buckwalter Place)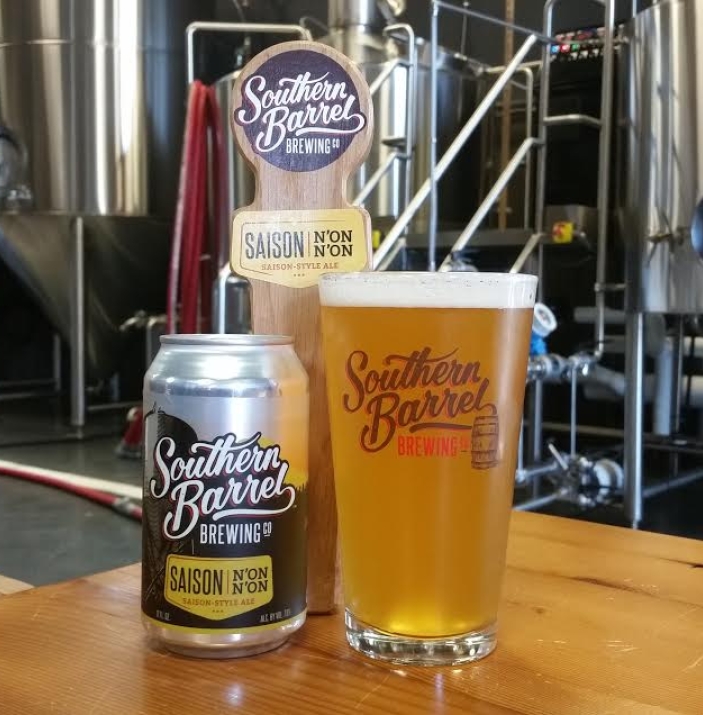 Southern Barrel Brewing Co.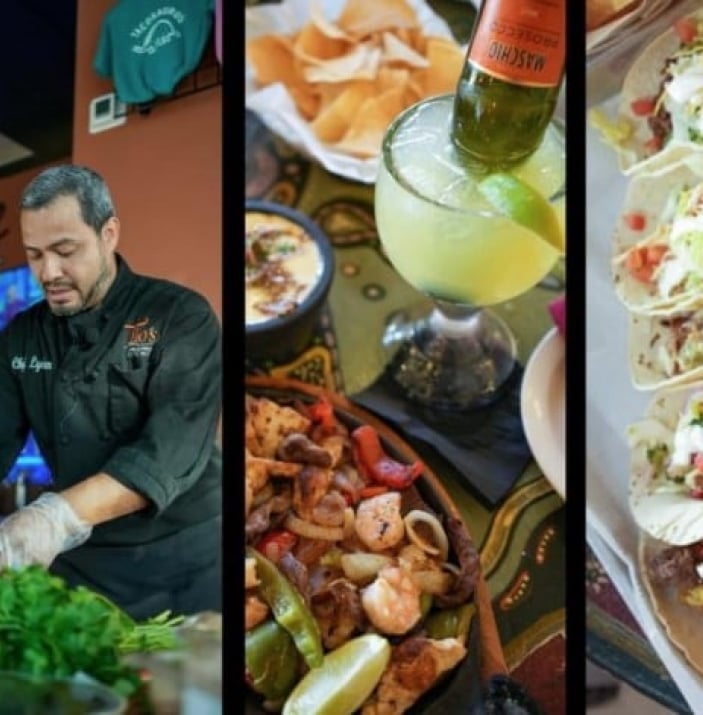 Tio's Latin American Kitchen - Bluffton