Add Lowcountry to the Agenda
As a growing coastal Southern town, Bluffton has all the right qualities to make it an attractive group destination. Robust arts, historical, and cultural scene. Growing culinary experiences. The May River and all the adventures it holds. The variety and quality of experiences for group visitors have never been more diverse. And with Savannah 40 miles away, Beaufort 30 miles, and Charleston just under 2 hours, the Bluffton region is ideal for groups to stay in one location for up to a week and focus on day trips from one central area. 
The Heart of the LowcountryTM will add a lot of soul to your meeting or gathering. 
Beyond the Boardroom
Conference Activities
In Bluffton, we prefer the paddleboard to the boardroom, and our line-up of group activities reflects that. A historic tour, a sunset cruise, and some of the prettiest courses in the Southeast. A Lowcountry agenda that will capture everyone's attention.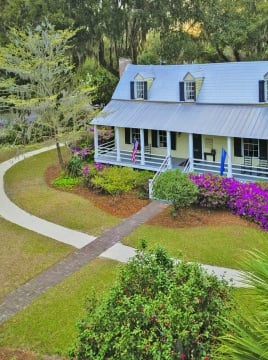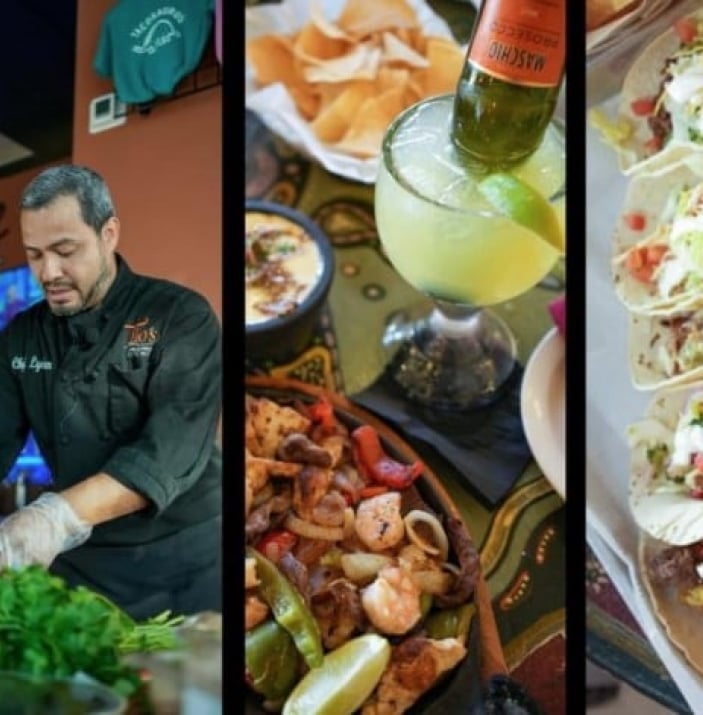 Tio's Latin American Kitchen - Bluffton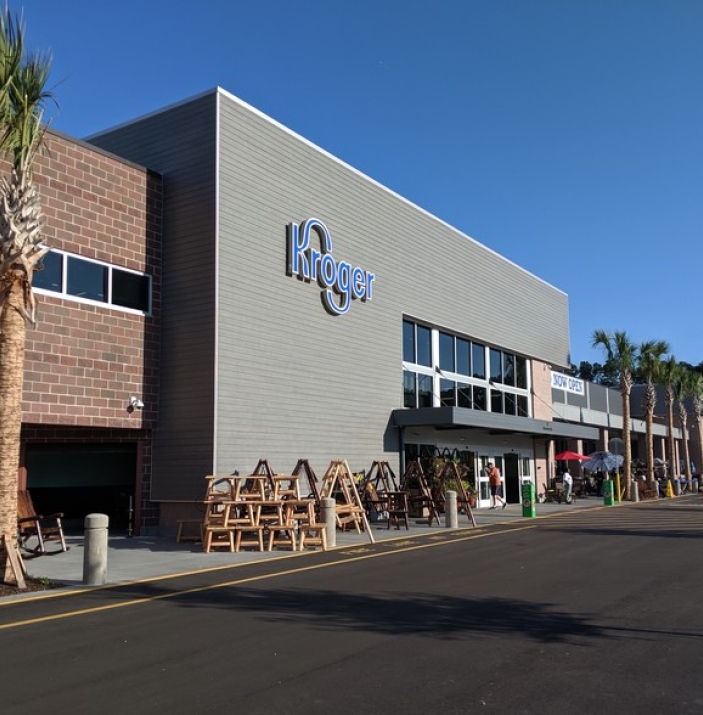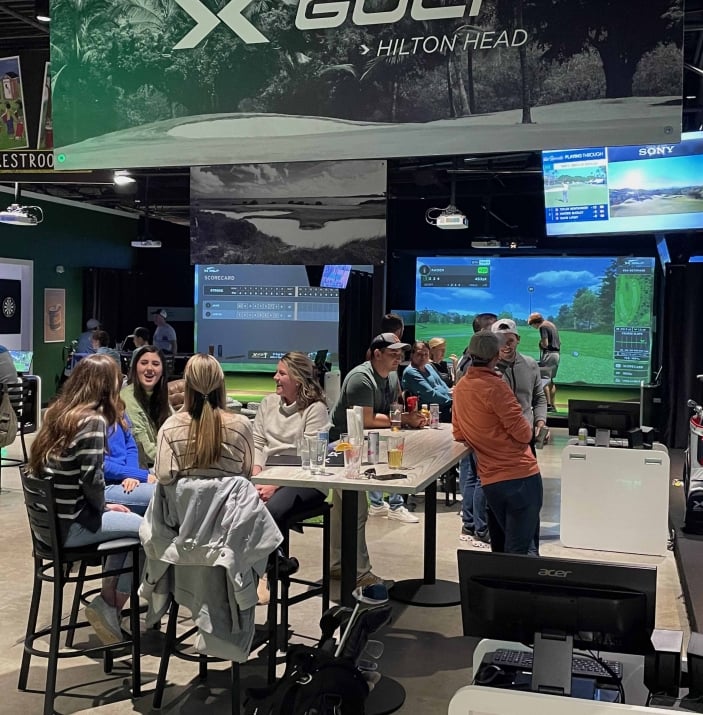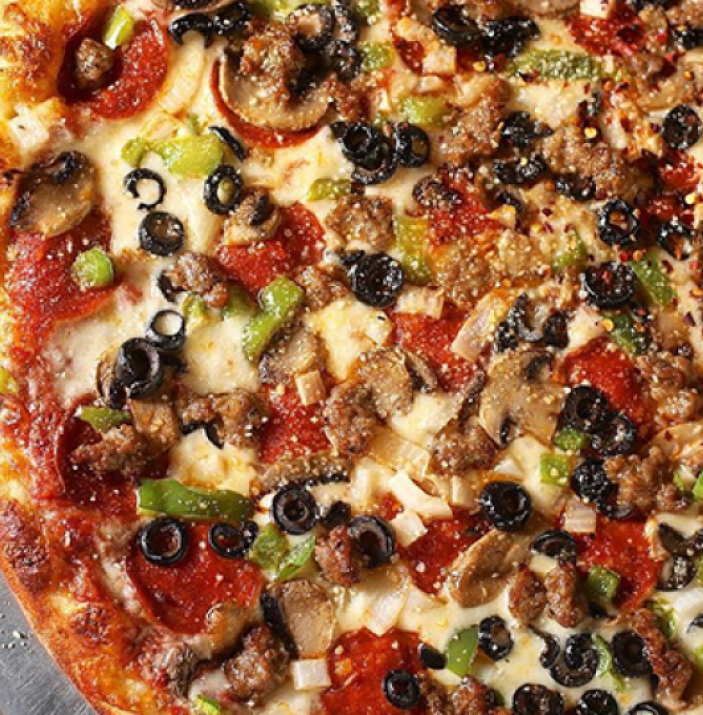 Giuseppi's Pizza & Pasta House - Bluffton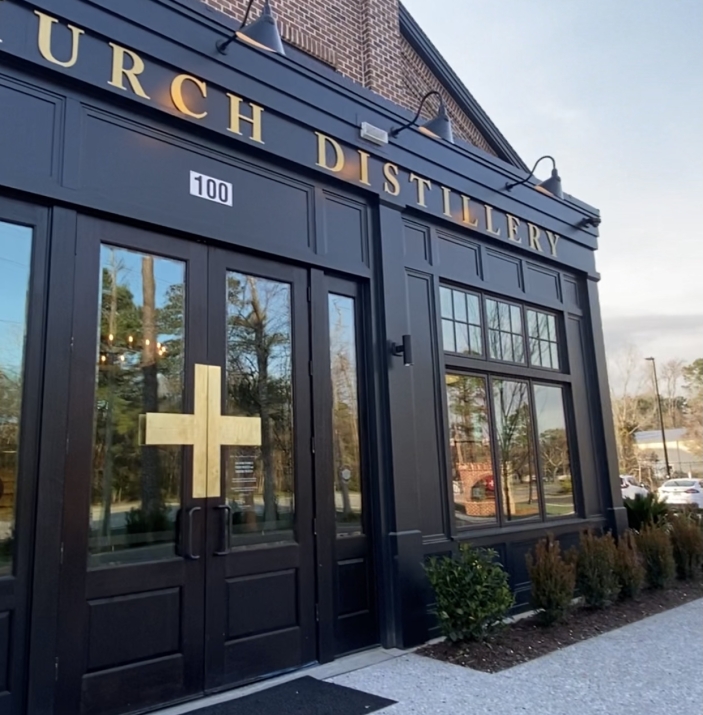 Burnt Church Distillery, LLC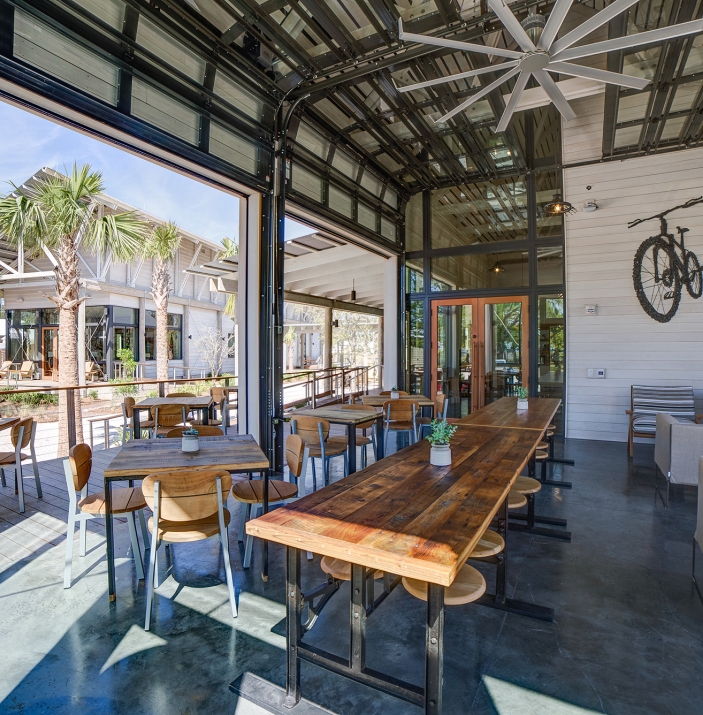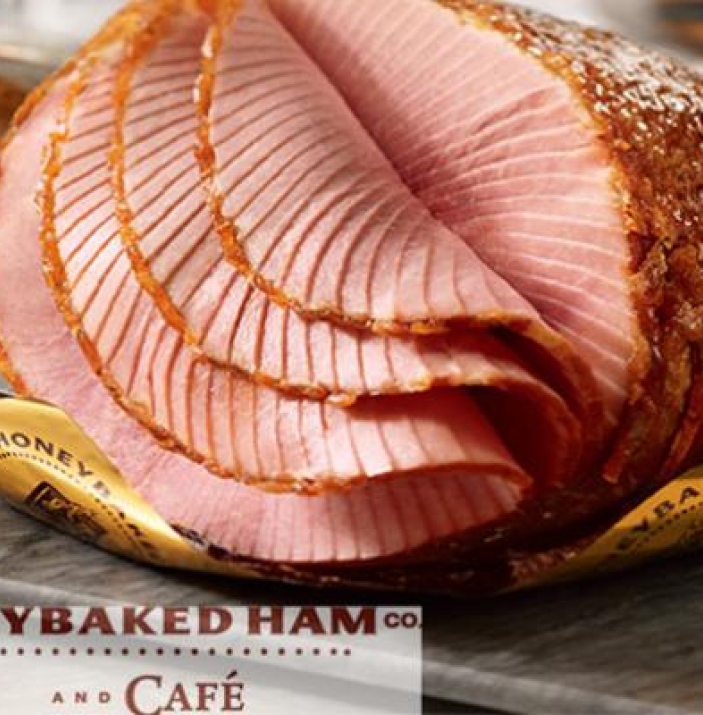 Honey Baked Ham Co. and Cafe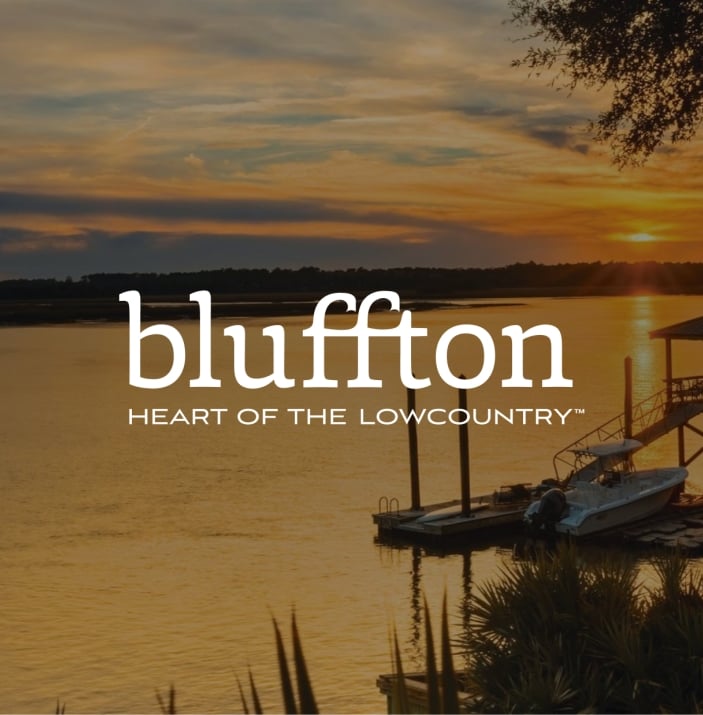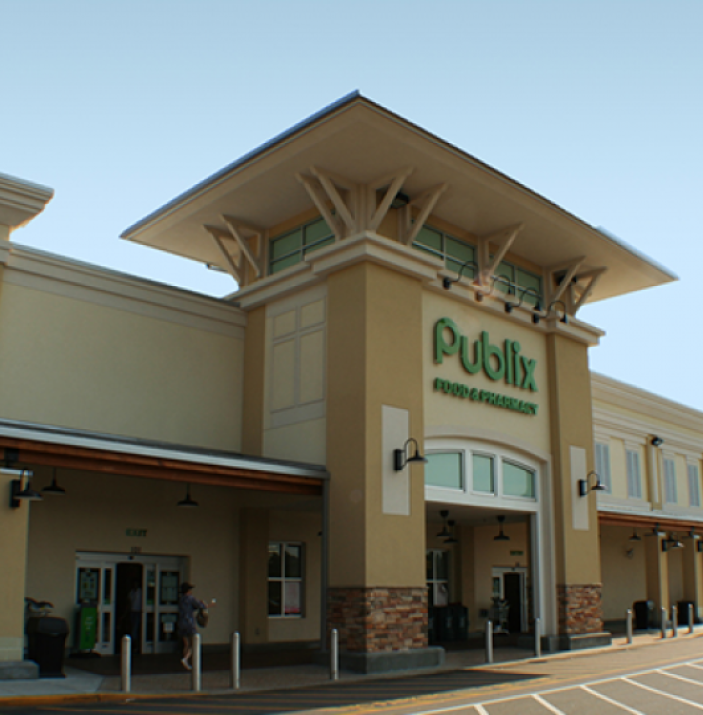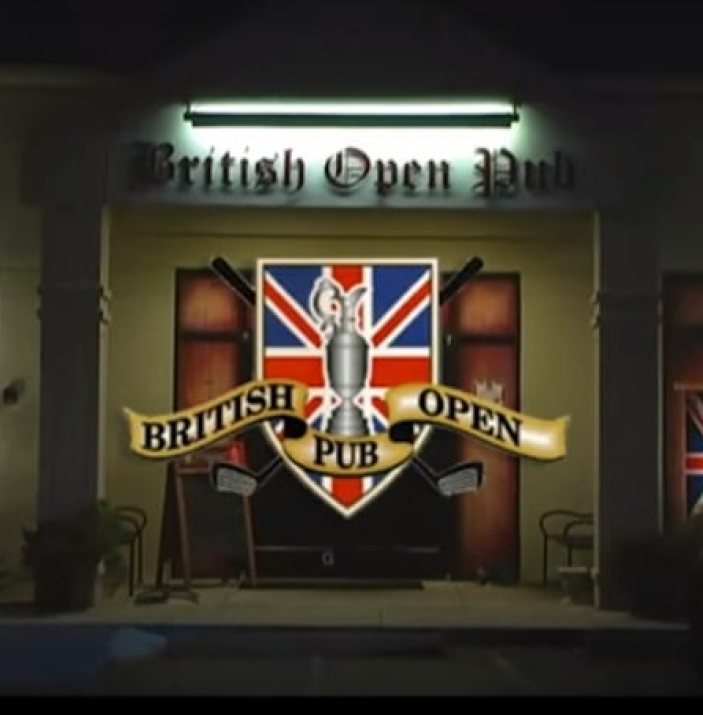 British Open Pub - Bluffton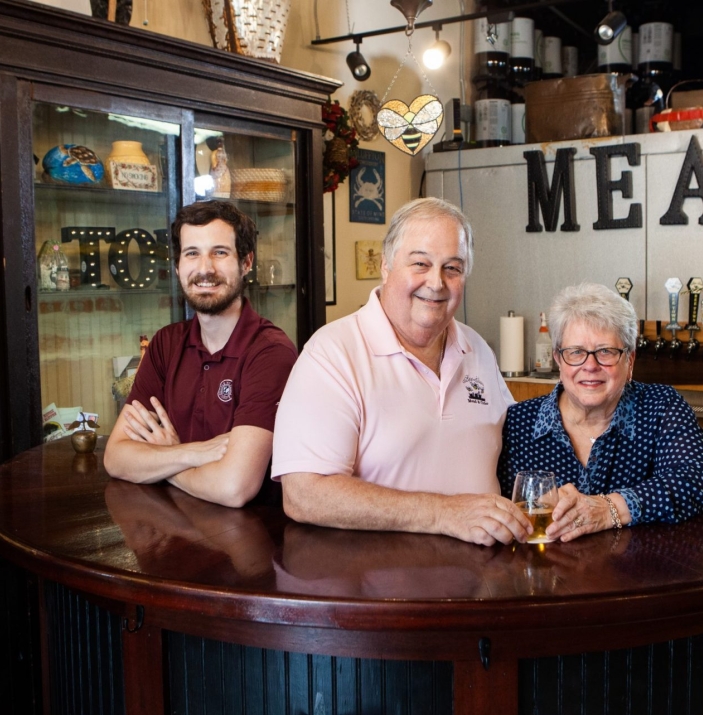 Bee-Town Mead & Cider LLC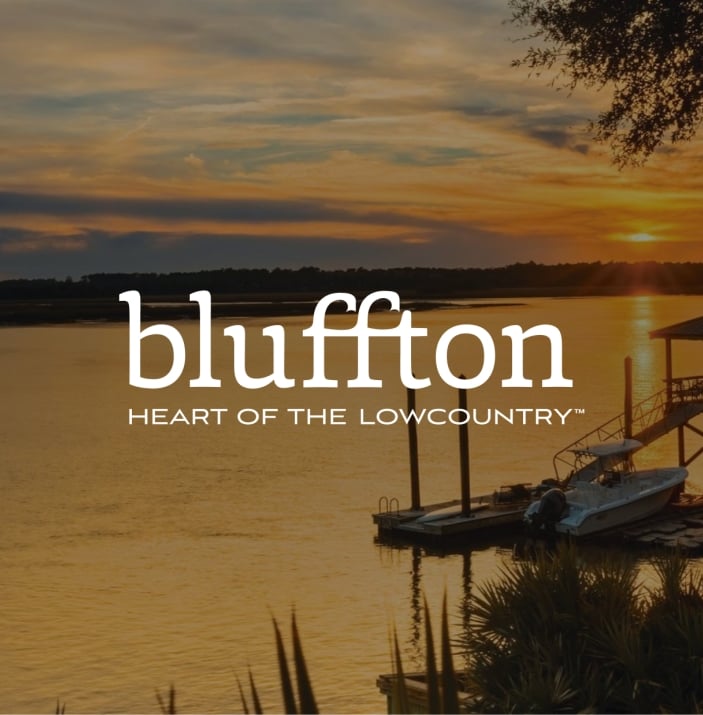 Hilton Head Discount Golf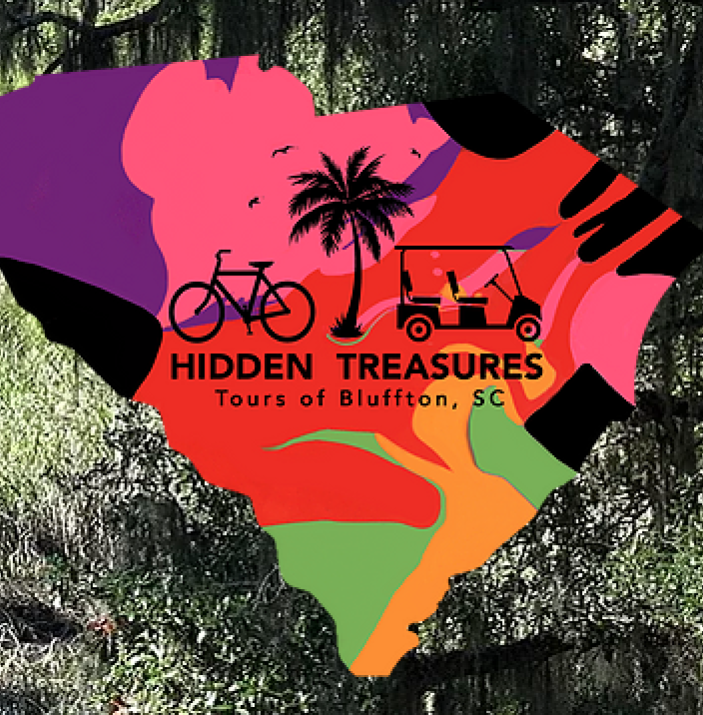 Hidden Treasures Tours of Bluffton, SC