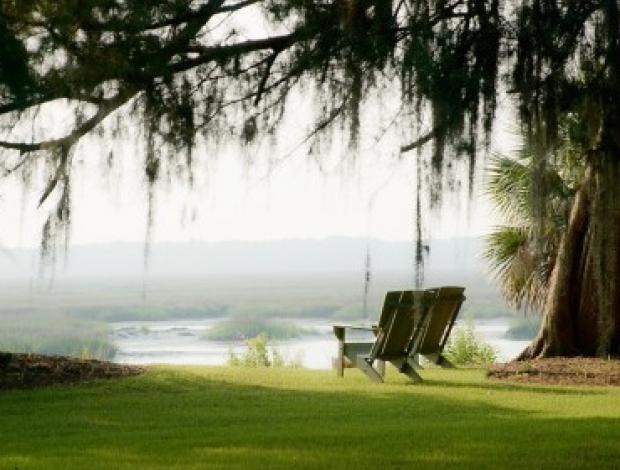 LOVE EVERYDAY IN OLD TOWN BLUFFTON
Published on Jun 20,2023 By Verb
Any day is a good day for a Valentine's celebration- the thought on the minds of most couples when they settle in on Valentine's Day for the celebration of love and romance. No matter your age or how long you have been together – new in your relationship enjoying that first rush of emotion, young parents with children, middle aged couple with an empty nest, long time partners with many years of love and commitment, or you may be enjoying "second or third time around" – the day devoted to the Patron Saint of Love is one for sweet indulgence. Among the many charms and pleasures of Bluffton are lovely places to cozy up and create a hot February night even on a chilly Lowcountry evening. Make a reservation at one of these favorite restaurants, buy a present for your love and spend the evening laughing and toasting and remembering why you are together.
Flights of Fancy Start with dinner at The Bluffton Room at the Promenade, intimate and sophisticated, for savory grilled artichoke, succulent bone-in ribeye and divine fatted potatoes. The table side Caesar salad preparation is also a favorite. Continue this indulgent evening at Pino Gelato Gourmet Cafe at The Bridge Center, offering delicate and exquisite hazelnut chocolate mousse and voluptuous and creamy European coffees, a delight for all of the senses.
Cupid on Calhoun This mischievous little fellow, often shown in mythology riding a dolphin, would be right at home on one of our May River dolphins, just a stones throw from The Cottage Cafe on Calhoun Street in downtown Bluffton. Serving dinner on Friday and Saturday nights, a Valentine's celebration could include Fried Green Tomatoes with Shrimp and an entree of Veal Marsala or Lobster Pasta with Herbed Cream Sauce. Top off the night at the Dessert Bar at the Corner Perk Cafe, a short after-dinner walk just down the street. Enjoy the "Hot & Steamy" hot cocktail (chocolate liqueur with coffee, whipped cream and caramel) or a classic cappuccino.
Rock and Roll Romance Valentine's Day is not just for couples anymore and The Old Town Dispensary knows how to put on a great night out with a few good friends. Start out with the burger and pulled pork nachos and a cold one. The food is great, the band is great and it stays open until 2:00 AM. This might be just the spot to begin a new romance! If you stay out late, your friends at Yellow Cab are always available to make sure everyone arrives home safely. Since St. Valentine's Day is on Saturday this year make plans for a festive evening, line up a babysitter if necessary, and enjoy being with your husband, wife, partner, significant other, fiance' or friends on a beautiful Bluffton February night.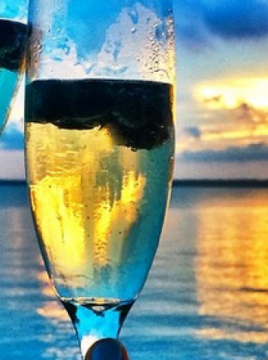 More Trending Stories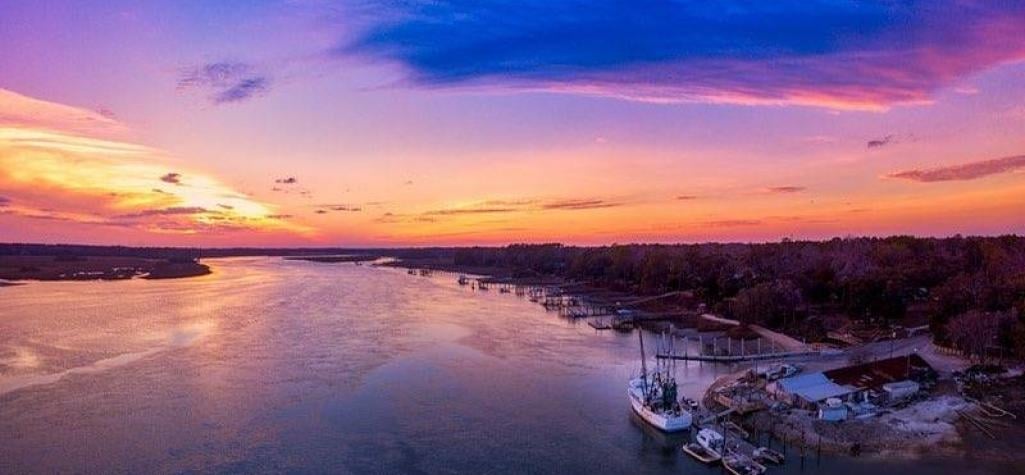 BLUFFTON IS A STATE OF MIND
10 minutes east of Hilton Head Island, nestled on the banks of the May River, you'll find the small Southern town of Bluffton, South Carolina...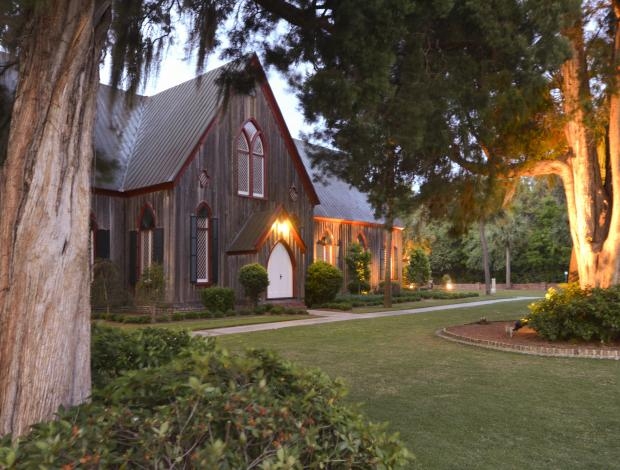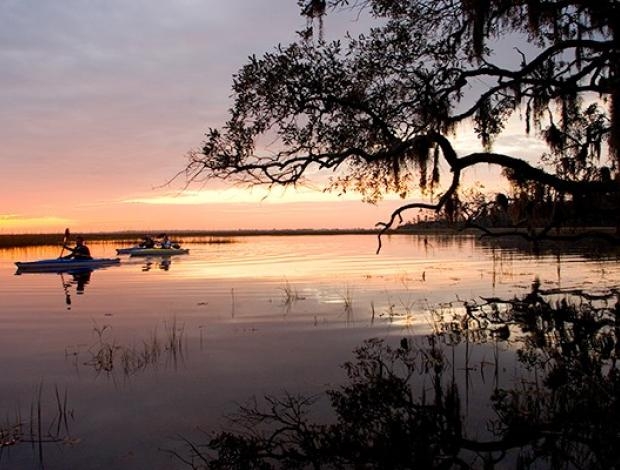 IT'S THE SEASON OF FALL FESTIVALS IN BLUFFTON
Fall is just down the road in the South Carolina's Lowcountry, which means festival season is here in Bluffton, the charming historic village nestled...